All Seasons Accomodation – a small resort located in the North East Victorian town of Mansfield.  We are close to Mt Buller, Lake Eildon and other High Country attractions, such as Craig's Hut.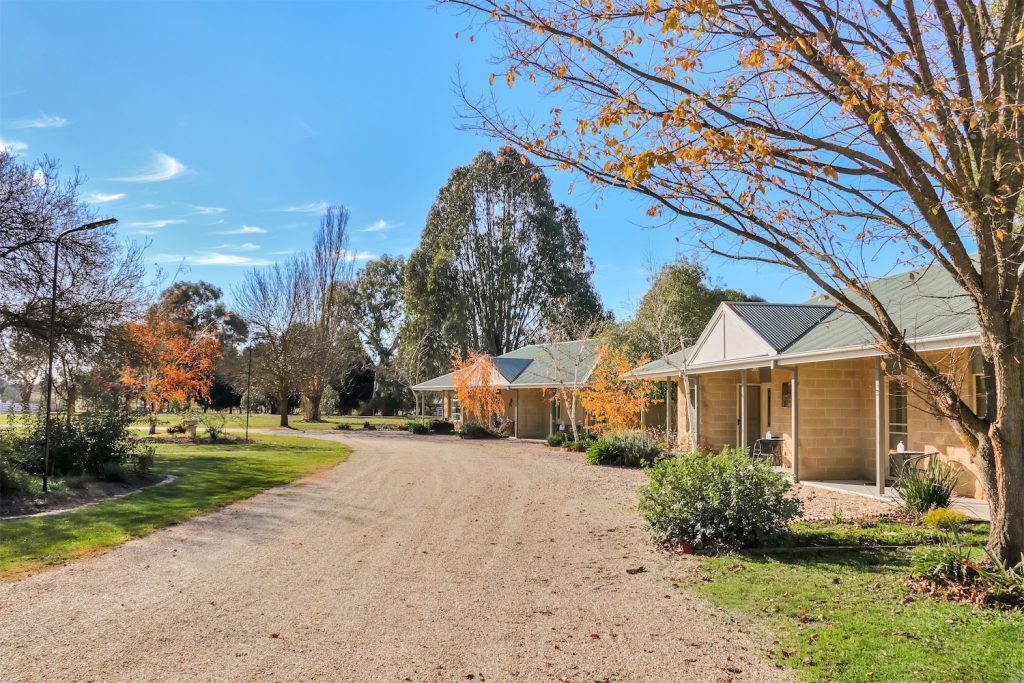 Our beautiful country setting, comfortable accommodation and range of facilities make All Seasons Mansfield Accommodation the ideal choice for that holiday together with family and friends.
Only 2.5km from the Mansfield town centre for shopping, cafes and restaurants, you are on the doorstep to the High Country, including Mt Buller, Lake Eildon, wineries, horse riding and so much more.
Please contact owner-managers, Emma and Craig, about your group booking.
All Seasons Mansfield Accommodation offers a genuine 'country welcome' for your out-of-town wedding guests. You can rest assured that owner-managers, Craig and Emma and their staff, will go out of their way to ensure your guests are well looked after during their stay.
Our garden settings, magnificent gum trees and rural scenery will add country charm to your wedding photo album and ensure your guests return home with many happy memories. We also have large open spaces to set up a marquee for your Ceremony and Reception.
Contact us now to arrange your wedding needs and guest accommodation in Mansfield.
Simple. Dignified . Likeable.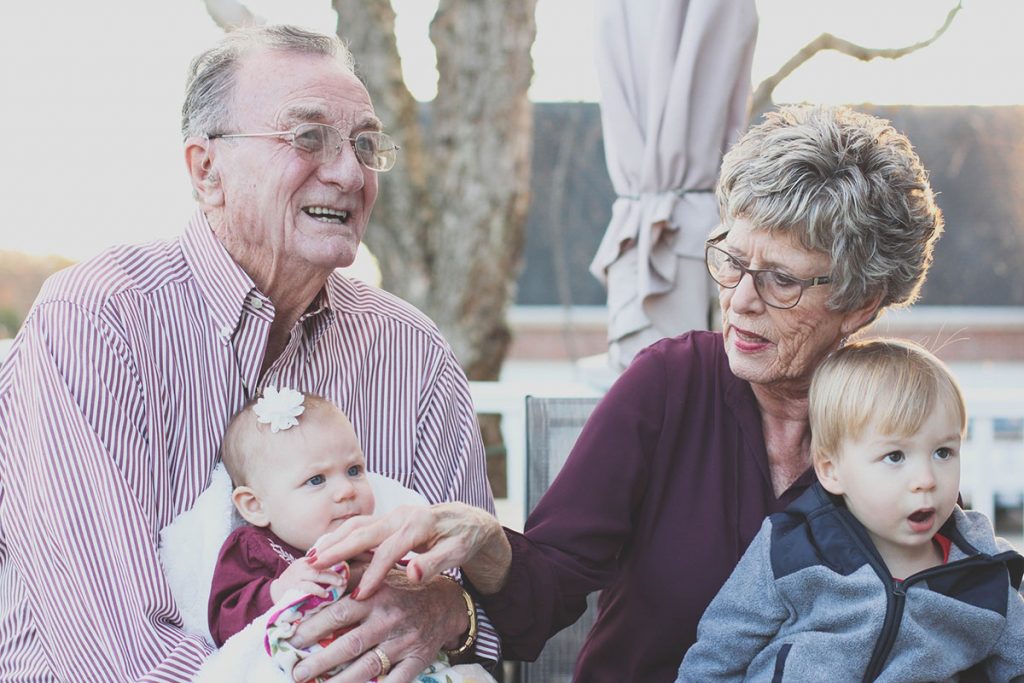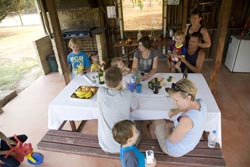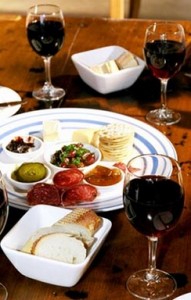 Family Reunions / Social Clubs
What better place to book your family reunion or social club event, than at All Seasons Mansfield Accommodation, Mansfield.
With 10 self-contained apartments, All Seasons Mansfield Accommodation can accommodate a large extended group of family and friends, and our great range of facilities will ensure children of all ages are well catered for – including a solar heated outdoor swimming pool, tennis court children's playground and basketball hoop. You will appreciate our large kitchens and generous, well-appointed rooms, as well as BBQ facilities and many outdoor settings, surrounded by farmland, only 2.5km from town.
All Seasons Mansfield Accommodation is the ideal home base for groups touring the High Country. Your social club will appreciate the opportunity to explore Mansfield, Mt Buller, Lake Eildon, Upper Goulburn and King Valley wineries and historical sites, and return to their comfortable and welcoming All Seasons Mansfield Accommodation apartment in Mansfield.
In particular, the Mansfield region is well known for its links to the Ned Kelly story and The Man From Snow River by our very own AB 'Banjo' Paterson. Experience some of the romance and adventure of the cattlemen, as celebrated in Paterson's legendary poem, when you visit Craig's Hut. Craig's Hut was originally built as a movie set for The Man From Snowy River filmed in and around Mansfield in 1982, with many local horsemen and women as extras and stunt doubles in the film.
If you need a hand planning your trip, hosts Ben and Jemima and their staff are happy to suggest places of interest to help develop an itinerary for your group.
All Seasons Mansfield Accommodation provides comfortable, affordable, family friendly housing for trades people and employers looking for temporary accommodation in the Mansfield region. Our location 2.5km from the Mansfield town centre helps to ensure a peaceful and secure environment for you and your staff.
Contact us now for a quote.