All Seasons Accomodation – a small resort located in the North East Victorian town of Mansfield.  We are close to Mt Buller, Lake Eildon and other High Country attractions, such as Craig's Hut.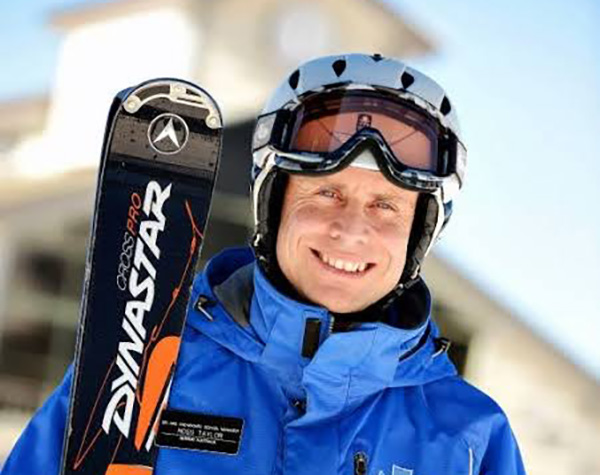 Premier ski resort in Victoria during winter, Mt Buller is also worth a visit in summer offering guided tours, chairlift, mountain bike trails and a great year-round calendar of events. 45km from All Seasons.
This vast body of water offers visitors a virtually limitless aquatic playground, big enough for a solitary experience, deep enough for active adventure. Enjoy boating, water sports and fishing surrounded by natural bush, 20km from All Seasons.
Stunning vistas of the King Valley and Alpine National Park. It is believed the lookout was a vantage point for bushranger Harry Power (credited with introducing Ned Kelly to a life of crime) to view approaching troopers. 40km from All Seasons.
Jamieson is a small, scenic village at the confluence of the Goulburn and Jamieson Rivers in a beautiful valley. A popular spot for swimming and fishing, Jamieson has great cafes and music events. Check our Calendar of Events. 37km from All Seasons.
Craigs Hut was originally built in 1981 for the film The Man from Snowy River, based on the poem by Banjo Paterson. The hut was named after Jim Craig (lead role played by Tom Burlinson) and re-used in the sequel. The film also starred Sigrid Thornton, Jack Thompson and Kirk Douglas – as well as the magnificent horses and cattlemen of the High Country. 40km scenic drive from All Seasons.
The King Valley is one of Australia's largest and most scenic specialist winegrowing areas, and represents about one third of premium Victorian production, covering the full spectrum of wine styles, from sparkling wines to fortified wines. 65km scenic drive from All Seasons.
4-Wheel driving
Banjo Paterson's The Man From Snowy River
Bush walking
Country racing
Golfing
Historical sites
Horse riding
Hot air ballooning
Ned Kelly country
Open gardens
Rivers
Water skiing
Spas & retreats
Lakes
Local arts & crafts
Markets
Mountain bike riding
Swimming
Tennis
The Paps lookout
Dirt bike riding
Fishing
Gold mining